A well-designed wardrobe reflects personality and personal flair. Boutique clothing is a special chance to build a wardrobe that stands out from the crowd. Boutiques provide fashion fans with essential items that up their style game thanks to their well curated collections and attention to detail. Entering a boutique is like stepping into a universe where every piece has been hand-picked to create a one-of-a-kind collection.
The urge to stand out and use clothes to express oneself is at the core of boutique fashion. Jennibelle Boutique offers a more individualized and private purchasing experience than mainstream clothing. Boutiques take into account certain interests and preferences, whether you're looking for a timeless core or a current standout piece. Discovering your particular style and embracing the art of self-expression via fashion are important aspects of the experience that go beyond simply shopping for clothing. We'll look at the must-have pieces in this blog article that will complete your wardrobe and make your boutique fashion vision a reality.
1: The Must-Have Tops for All Occasions
A practical wardrobe is built on versatility. Invest in key tops that can be worn with a variety of bottoms and easily go from day to night. A timeless item that exudes sophistication and looks well with jeans, skirts, or trousers is a white button-down shirt. A silk blouse adds elegance and can be easily dressed up or down for a touch of femininity. Don't forget to add a well-fitted basic t-shirt that can be worn alone as a standout item or as a base for layering.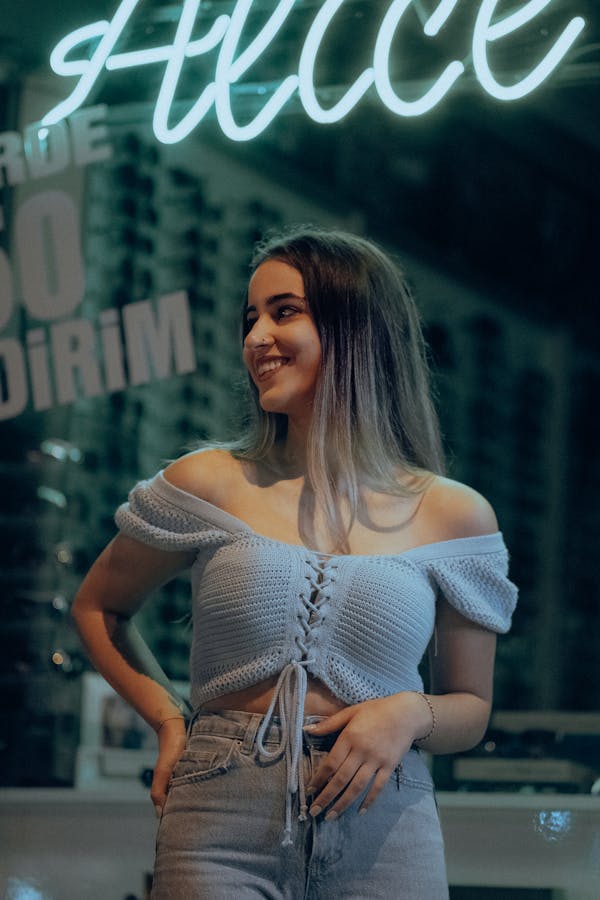 2: Adding Statement Bottoms to Your Look
Statement bottoms are essential if you want your ensembles to have personality. Consider a pair of wide-leg trousers with eye-catching prints or patterns. A well-fitted pencil skirt offers a sophisticated appearance appropriate for the workplace or a special event. Culottes are comfortable and fashionable, making them ideal for both casual outings and more formal occasions. To make a statement with your bottoms, choose boutique fashion items that have complex detailing, unique silhouettes, and premium materials.
3: Finishing Your Look with Chic Dresses
Dresses are the pinnacle of casual elegance and adaptability. An LBD is a classic wardrobe item that can be worn up or down depending on the situation. Choose an LBD with distinctive embellishments or a contemporary silhouette for a boutique fashion twist. Maxi dresses are elegant and comfortable, making them ideal for evening soirées or summer days. A wrapped dress gives your outfit a touch of femininity thanks to its flattering and customizable fit.
4: Using Outerwear to Add a Touch of Elegance
Any ensemble can be completed with outerwear items. Whether you're going to the office or a business meeting, a well-tailored blazer quickly elevates your appearance and gives it a polished and businesslike feel. A timeless item that can be worn all year long and effortlessly elevate any outfit is a classic trench coat. To give your outerwear collection some personality, think about a statement jacket or coat with distinctive elements, such vivid designs or plush textures.
5: Using Jumpsuits and Rompers for Versatility
Due to their adaptability and simplicity of wear, jumpsuits and rompers have grown in favor. These one-piece beauties simply convey a stylish and polished appearance. For a chic and contemporary look, choose a fitted jumpsuit in a solid color. Rompers with floral or pattern patterns are ideal for casual outings or warm days. Jumpsuits and rompers come in a variety of styles and hues at boutique clothing stores.
6: Accessorizing with Statement Jewelry
Without the proper accessories, no outfit is complete. Statement jewelry has the ability to elevate an understated ensemble to the level of a fashion statement. Invest in statement earrings, eye-catching necklaces, and stackable bracelets that match your own style. Choose boutique fashion accessories that include fine craftsmanship and distinctive design aspects so you can show off your own personality.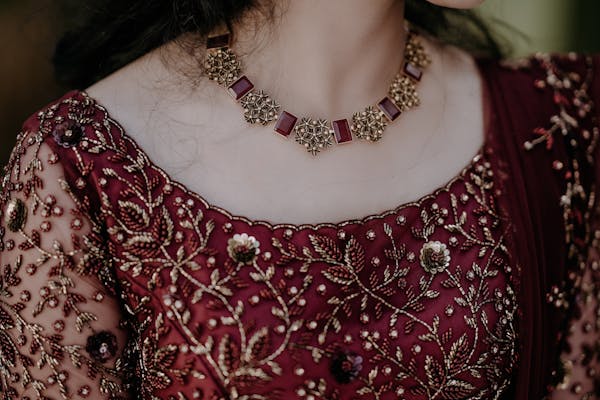 7: Leveraging Footwear to Step Out in Style
The perfect footwear can make or ruin an ensemble. Invest in comfortable, stylish shoes of high quality. A versatile option that seamlessly transitions from day to night is a pair of chic flats or pumps. Consider boutique fashion trainers or ankle boots that lend a fashionable touch to your wardrobe for a more laid-back appearance. For those special occasions when you want to make a statement, don't forget to bring along a classic pair of heels.
8: Adding Elegance to Your Look with Designer Bags
A designer handbag is a classic purchase that gives your look a dash of opulence. Choose boutique fashion companies that provide distinctive designs and excellent craftsmanship. Functionality and style are provided by a structured tote or a flexible crossbody bag. Pick a handbag that goes well with your outfit and shows your style.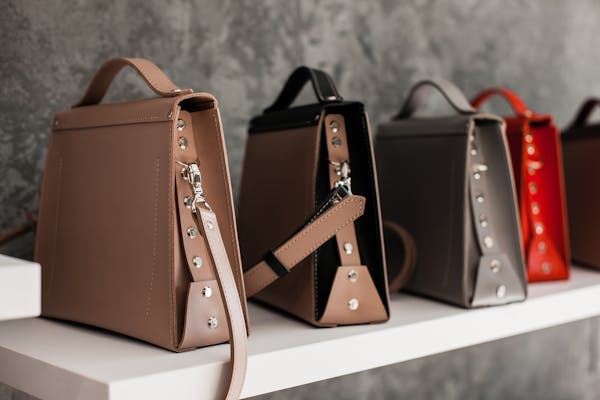 9: Lingerie and undergarments: The Foundations
The proper undergarments are the first step in building a fantastic outfit. Invest in supportive, well-fitting underwear of a high caliber. No matter what you're wearing outside, a seamless and polished appearance is guaranteed with well-fitting bras and cozy knickers. For a rich and assured feeling, take into account boutique fashion labels that place an emphasis on both comfort and style.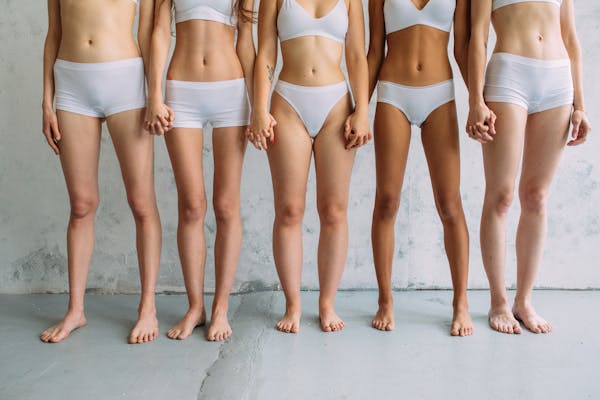 10: Quality Matters: Investing in Timeless Pieces
Keep investing in classic pieces in mind as you grow your boutique fashion collection. These are the things that will stand the test of time and be appropriate year-round. Choose elegant fabrics, flawless tailoring, and timeless styles. A well-constructed trench coat, a sharply cut jacket, or a well-designed purse are a few examples of classic pieces that will last you for many years.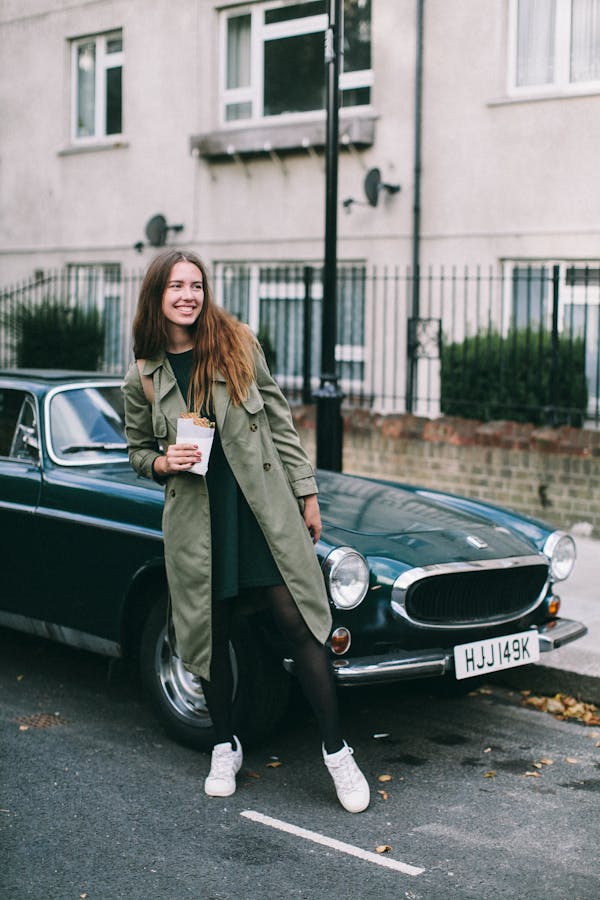 Conclusion:
You may build a well-rounded and stylish boutique-inspired wardrobe with these 10 essential pieces. You'll be ready for any event with the essential tops, standout bottoms, stylish dresses, and adaptable accessories. Accept the distinctiveness of boutique clothing and spend money on high-quality items that match your personal taste. Keep in mind that building a closet that truly reflects you is more important than simply following trends. As you finish organizing your closet and set out on a smart and self-assured fashion adventure, let Jennibelle Boutique serve as your guide. Check our latest collections now!